I am SO excited to be getting ready for our first homeschooling year. It literally gets my heart beating faster when planning it out. D asked me this week "When do we get to begin our unit on Ancient Egypt because I really want to make K's Barbie into a mummy!"
This year, I am doing a hodgepodge of things, pulling together from lots of different sources, and since it's kindergarten, there is a lot of room for my own planning based on D's interests.
I really need to come up with more clever names for my children on here... that will come in the next blog :-)
This year we are using Math U See for math, which is a very visual, hands on program. I know that my kindergartener is quite ahead in this area, so it's likely that we'll move along at pretty quick pace.
We are also beginning formal "reading" lessons with a book recommended by lots of friends, 100 lessons to teach your child to read. D already knows all of his letter sounds and understands putting them together to read basic words, so this will mostly be practicing and learning a lot of the weird English rules.
We are only planning on spending 40 minutes a day, tops, on those two areas. This was SHOCKING to my husband, and a lot of other non-homeschooling families that feel like the longer the formal learning, the more that is learned. I don't personally subscribe to this, and my philosophy at this age is more "as long as he is engaged and learning, we'll learn in a formal setting", otherwise I will adapt.
We'll also have quiet reading times, and some writing thrown in there. A co-op where I am teaching a science class ("science class"= 24 experiments with creepy creatures like bugs and worms") and a kindermusik class.
But, the part I am EXCITED about, and the part HE is most excited about, is the history curriculum I've pieced together. I've taken a cue from what he loves, and what I love, and found lots of resources on various websites and blogs.
We are going to spend a few weeks studying Ancient Egypt (3000BC), then Ancient Rome (300BC-ish), the Middle Ages (1000 AD), Native Americans (1400), and then Early US History with units on the Revolutionary War, Civil War, WWI, and WWII (can you tell that D is very interested in war?!)
We'll have a huge, wall size timeline going through our learning room that we will mark time periods along, as well as pictures of people or places we study to remind us of the adventures we have went on throughout history.
We also plan on printing off a huge world map to hang on the wall. I currently have a large 18"x18" map of America on our wall, and found a great free website to print these. Then, we can also mark places we have studied.
I found an amazing website. Counterculturalschool.com, that I have gained tremendous hands on activities from. LOVE this website.
In addition to all of these awesome things that I am excited about, I also made a list of the books that I want to read with D for our Ancient Egypt unit. AND I found them *ALL* for free in our MN link library system. SCORE!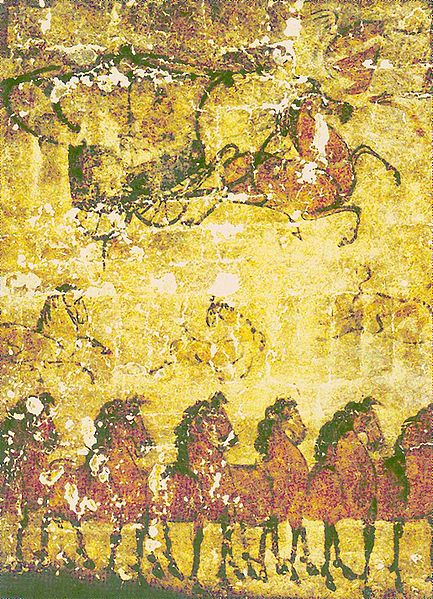 So for those homeschooling moms who want more details, I will add them in here :-)
Book List:
Egypt, Stephen Krensky
Usborne Ancient Egypt
Mummies in the Morning (Tree House)
Ms Frizzles Adventures: Ancient Egypt
Hieroglyphs, Joyce Milton
Mummies Made in Egypt
DK Eyewitness Books- Ancient Egypt
Ancient Egypt- A First Look at People of the Nile
I also found a Reading Rainbow video of traveling to Egypt and visiting King Tut's tomb.
Activities:
Cookie dough map of Ancient Egypt
Traditional Egyptian Feast
Costumes made with old pillowcases and sheets
Doll Mummies
Sugar Cube Pyramids
Tomb Paintings on large moving box
Hieroglyphics treasure hunt
I will obviously update this with pictures and reviews of how these go over!
What is your family doing this year that you are most excited about???